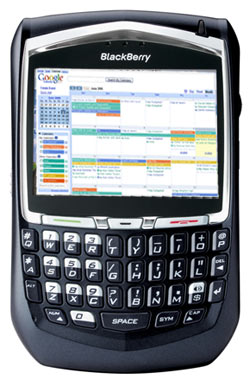 Take a look at your cell phone.  Remember the old touch pad on your bulky phone?   Remember how the letters A, B, C appeared around the number "2"?
Those were the days of vanity phone numbers.  But those days are changing.  Our telephone system doesn't have letters on the phone's dialing pad.    Neither do about 30% of the phones I just randomly checked.
Your takeway?   Vanity phone numbers that spelled great words maybe as dated as asking an operator dial "BUtterfield-8" instead of a string of digits.  Think carefully about all your branding, even your online branding, to ensure that someone facing a phone without letters on the keypad can find your business.