Good Monday Morning

It's October 23rd. Big Tech is reporting Q3 results this week: Microsoft and Alphabet tomorrow, Meta on Wednesday, and Amazon on Thursday. Expect a lot of product and holiday announcements.

Today's Spotlight is 839 words — about 3 minutes to read.
Headlines to Know
FCC takes steps to reinstate net neutrality, undoing Trump-era repeal to promote equal internet access.

Minecraft, the bestselling video game ever, hits 300 million sales.

Atlassian to acquire video messaging platform Loom for nearly $1 billion, enhancing its collaboration tools amid rising hybrid work demand.

Best Buy to cease DVD, Blu-ray sales in-store and online by early 2024 while Netflix said that it would open 2 new stores weeks after stopping DVD mail fulfillment.

Google expanded social media links in its Business Profiles, allowing organizations to link to 7 of its competitors.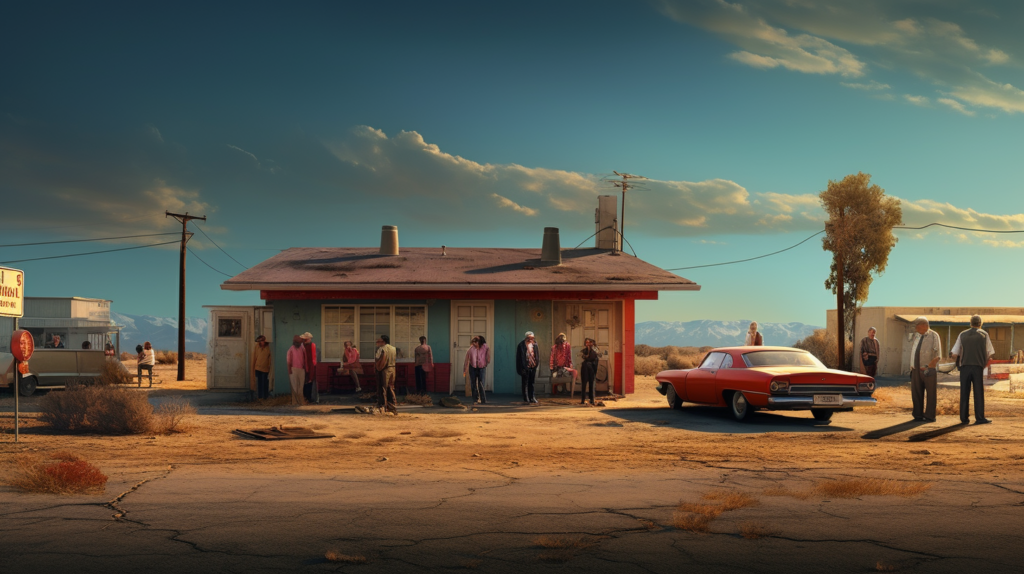 Spotlight on Airbnb's Course to Navigate The Holidays
In March, we highlighted the regulatory challenges Airbnb faced. We also talked about security risks, ratings inflation, and complaints from municipalities about lost tax revenue.

The situation has since escalated in New York, with Airbnb's CEO Brian Chesky voicing concerns over stringent regulations that virtually eliminate short-term rental options. New York City regulations now limit the number of guests and mandate hosts to be present during a guest's stay.

Even smaller cities, like Bozeman, Montana, and Palm Springs are considering cracking down on Airbnb properties, as are larger world capitals like Paris and London.

Airbnb's strategy in the face of such regulatory disparities has been to engage with local governments, attempting to shape rules that protect local interests while also supporting the home-sharing economy. As the winter holidays approach, Airbnb is also investing in promoting longer-term rentals, a segment not typically subject to short-term rental laws.

Beyond regulation, Chesky is addressing operational hurdles. Recently, he acknowledged cleaning fees as a "huge problem" and unveiled measures to tackle it. Following the launch of Airbnb's total price display, over 260,000 listings have lowered or removed cleaning fees.

These regulatory tussles remain significant for both hosts and guests. Most host applications filed with New York don't meet the city's requirements. Hosts, especially in restrictive markets like New York, face the dilemma of adhering to laws, which in many cases means removing their listings, or facing hefty fines. Guests, on the other hand, find fewer and often more expensive lodging options, making travel less accessible.
Practical AI
Quotable: "There are already a number of music lyrics aggregators and websites that serve this same function, but those sites have properly licensed publishers' copyrighted works to provide this service,"
— Suit filed by music companies, including Universal, against Anthropic for allowing its AI chatbot to post music lyrics when responding to prompts.
Alexa Denies Election Results: The Amazon assistant is using information it sources online to tell its users that the 2020 presidential election was "stolen by a massive amount of election fraud," in the latest horrifying example of Garbage In/Garbage Out.

Tool of the Week: The AI Incident Database is a repository of user-supplied information about AI failures such as errant identifications of people or autonomous car collisions.
Trends & Spends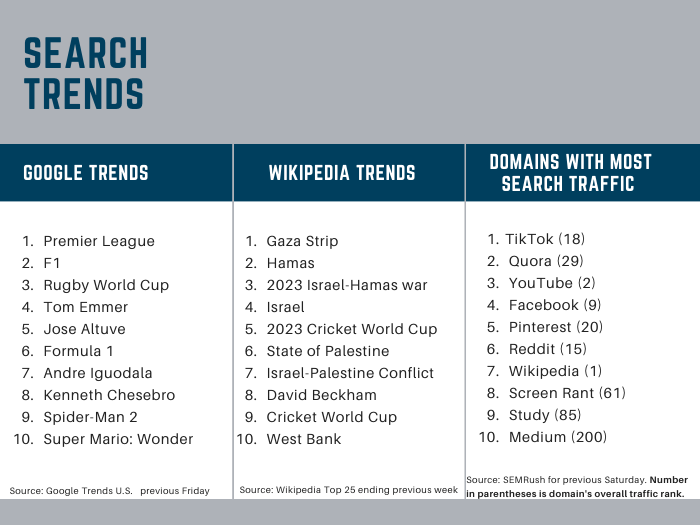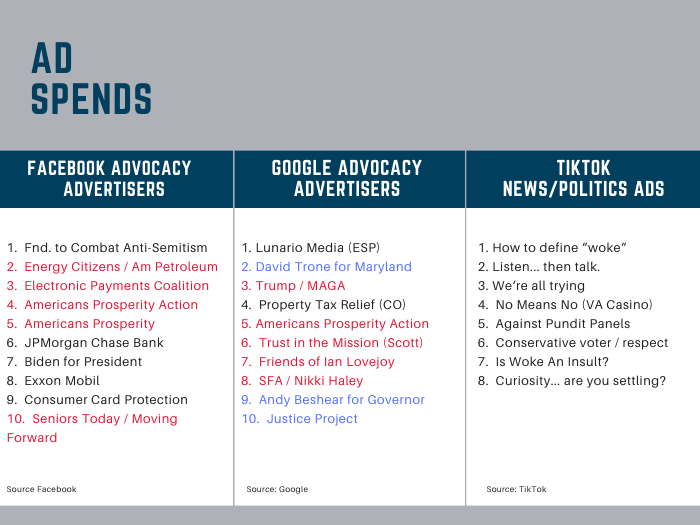 Did That Really Happen — EU Wants Social Media Answers
The EU is requiring that Meta, TikTok, and X (formerly Twitter) provide details on how they are combating Israel-Hamas conflict misinformation. Failure to comply with those regulations can result in fines of up to 6% of a company's annual revenue.
Following Up — Online Tax Filing
We've written extensively about how the federal government accused former participants in the Free Tax File program of improprieties. Now, the sector is navigating challenges resulting from the IRS' announcement that it has expanded free direct filing to 13 states.
Intuit is warning that the new program will hurt black taxpayers, a fraught statement that a researcher has already debunked. Meanwhile, the FTC has warned five tax prep companies that they may face penalties for tracking confidential data about taxpayers.
Protip — Hiding, Not Deleting Painful Photos
Google Photos now allows users to hide images of specific people or pets from their Memories feature, providing a respite for those troubled by past images. Lifehacker explains how.
Screening Room — Gallaudet & AT&T's 5G Helmet