Good Monday Morning

It's October 16th, the 100th anniversary of Disney Brothers Cartoon Studio signing its first distribution deal.

Today's Spotlight is 941 words — about 4 minutes to read.
3 Stories to Know
1. User data from 23andMe's genetics database was posted on underground digital markets following an online data scrape, with Ashkenazi Jewish individuals notably targeted. The breach, suspected to be a result of credential stuffing, reignites debates around cybersecurity and how data can target individuals or groups.
2.Big Tech's evolving ad game:YouTube's nudging ad-blocker users to pay up, X (formerly Twitter) debuts a covert ad type that dodges forwarding and reporting, while Meta explores premium ad-free accounts in Europe and leverages generative AI to up the ante for advertisers.
The gist: A mixed bag of tactics aiming to redefine advertising-consumer dialogue
3. From consumers to government, Big Tech's dance with regulation is intensifying. In India, Facebook faces scrutiny over alleged propagation of hate speech at the government's request, while in the U.S., the Texas Attorney General sues Yelp over the company's labeling of "crisis pregnancy centers" typically providing "limited medical services" and operating without a requirement for medical professionals. Meanwhile, significant regulatory lawsuits continue against Google and Amazon and Microsoft fends off an IRS claim for nearly $29B-with-a-B.
Spotlight on Passkeys: One Year Later & Ready for Their Closeup
Nearly one year after we told you about passkeys, the landscape has evolved, with Google recently swinging the door wide open. The search giant announced that they are making passkeys the default for personal accounts, a significant nod to this burgeoning change.
Passkeys, a form of passwordless authentication, are essentially public-key cryptography securing user accounts. Unlike traditional passwords, they don't require memorization and reduce the common headache of duplicating them on other sites–which led to that 23andMe data scraping. They're created and stored on devices, with a public key registered to the service and a private key securely tucked away on your device.

Passkeys Pros and Cons
Consumer Reports elaborates on their ease of use, noting a better user experience, while the potential for enhanced security makes a compelling case for passkeys. Apple has also been in the fray, simplifying passkey use in its iOS 17 and macOS Sonoma updates. .
Our previous Spotlight on passkeys highlighted their promise in combating phishing and other cyber threats. The trail blazed by Apple, and now followed by Google, shows growing tech industry alignment.

The Future of Passkeys
Yet, as with any nascent technology, hurdles remain. ZDNet points out the initial setup can be intimidating for non-tech savvy individuals. And there are often questions of what happens if you lose the device your passkey is stored on. Of the two passwords managers we recommend, passkeys are available on 1Password and coming soon to BitWarden.
Google's pivot, however, is a significant stride towards mainstreaming passkeys, nudging us closer to a potential password-free reality. As passkeys continue to mature, they could very well become the keystones of digital security, blending ease of use with robust protection.
Practical AI
Quotable: "BEWARE!! There's a video out there promoting some dental plan with an AI version of me. I have nothing to do with it,"
— Tom Hanks posting on Instagram
Spotify's new groove: The audio streamer developed an AI-powered voice cloning tool to translate podcasts across languages, broadening auditory horizons while tiptoeing on the thin line of deepfake technology that Hanks wrote about.

The bottom line: Your favorite podcasts could soon speak your language, but at what cost to authenticity?
Tool of the Week:Likewise, kickstarted five years ago as a haven for shared TV, movie, and book recs among like-minded folks, now generates buzz with its AI chatbot, Pix.
My hands-on test, even post-Goodreads sync of hundreds of books, exposed a clunky rec mechanism. There is a commercial vibe missing Netflix or Amazon's finesse. The buzz, fueled in part by Bill Gates' financial backing, hints at a shift: generative AI like ChatGPT or Bard, might soon yield the stage to personalized chatbots like Pix.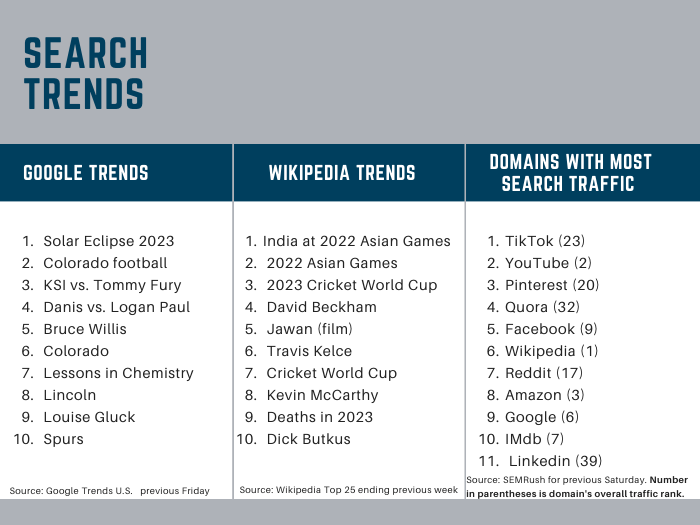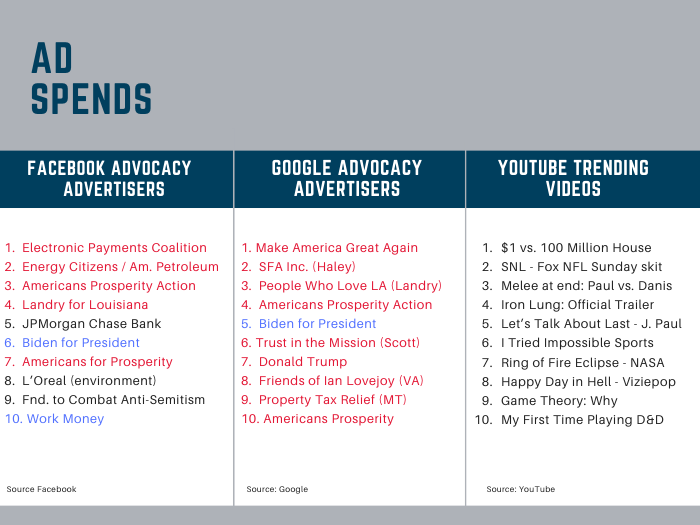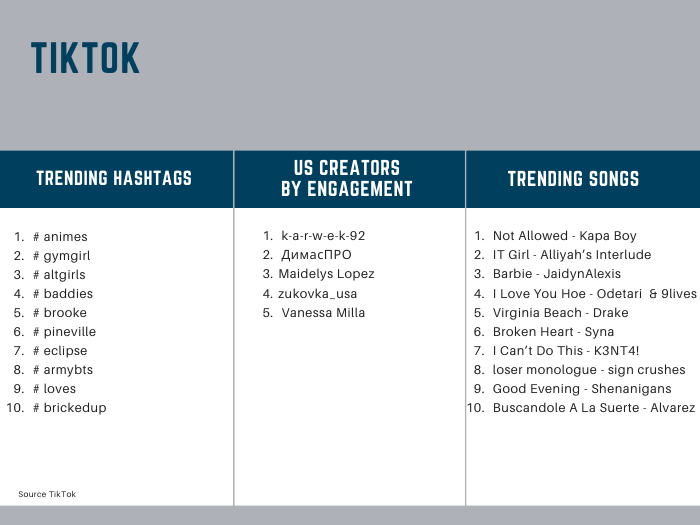 Did That Really Happen — Ukrainian First Lady Didn't Buy Jewelry

A claim went viral alleging Ukrainian First Lady Olena Zelenska splurged $1.1 million on Cartier jewelry and got a salesperson fired during a U.S. visit last month. The tale, originating from a YouTube video, is debunked by Snopes.
Following Up — YouTuber Shot
YouTube creator Tanner Cook was shot by Alan Colie during a Virginia mall prank, but a jury acquitted Colie of aggravated malicious wounding. The incident sparks debate on prank ethics and self-defense as Cook plans to continue pranking, and Colie faces a potential 10-year prison term on other charges.
We've covered social media pranks before, as well as this one in particular. This video was played in court.
Protip — How To Set Up Your Passkeys
If you've got the urge, here are step-by-step instructions to use passkeys with Google, Apple, and 1Password.
Screening Room — Google Pixel 8 with AI Camera & Recording
Science Fiction World — NASA's Moon Neighborhoods
NASA unveiled plans to construct lunar houses by 2040, exploring durable, self-repairing materials for sustainable habitation, nudging closer to long-term human presence on the Moon.
Coffee Break — CR's Permission Slip
Consumer Reports unveiled Permission Slip, an app for iOS or Android that allows users to track, manage, and delete their personal data across companies. Get it here.
Sign of the Times