Good Monday Morning

It's May 15. Open AI co-founder and CEO Sam Altman testifies before a Senate Judiciary subcommittee tomorrow, the first time the executive whose firm launched ChatGPT has appeared before Congress. Don't expect legislators to show too much knowledge. The House only purchased 40 ChatGPT licenses and those were bought three weeks ago.

Today's Spotlight is 918 words–about 3 1/2 minutes to read.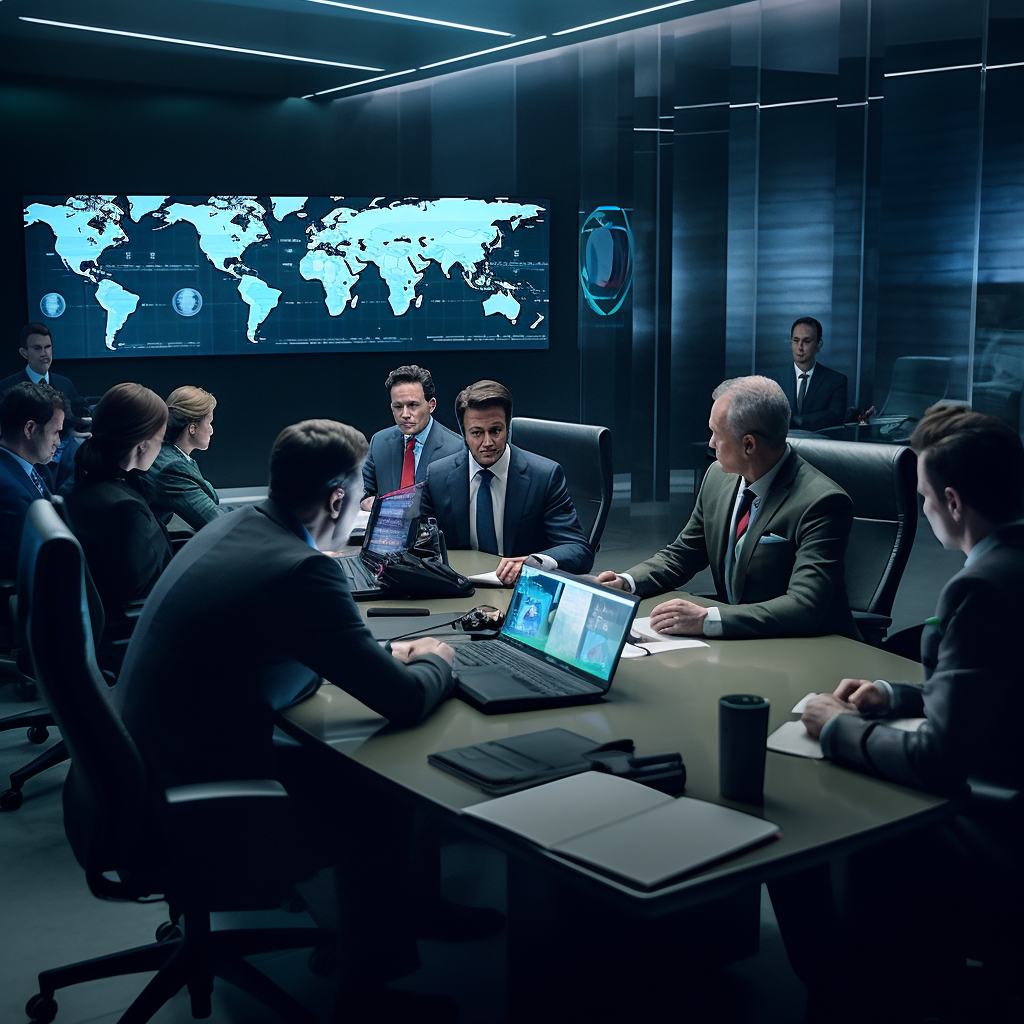 Spotlight On … Increasing Ransomware Attacks
Ransomware attacks are increasing in 2023, thanks in part to a vulnerability in widely used commercial software that was exploited against more than 100 companies in 30 days. That's not the only reason; ransomware attacks also increased in January and February compared to last year.
The First Wave of Ransomware Attacks
The Toronto city government confirmed it had been attacked three days after reporters from TechCrunch contacted the administration. Other hacking victims include:
1 million Community Health Systems patient records
140,000 Social Security records from Hatch Bank
Hitachi Energy employee data
Internal data from cybersecurity company Rubrik
These aren't the only recent ransomware attacks. In March, personal records about student mental health, suspension reports, and even notes about rape and child abuse of Minneapolis students were published online after the city refused to pay a $1 million ransom.
Hackers attacking Virginia's Bluefield University took their case directly to the university community last week. After breaching the school's computers, the hackers used the college's alert system to warn students and faculty that their records would be published if the university didn't pay.
Employees Are An Attack Vector
There will likely be more attacks as hackers target tech employees.

More than 27 million passwords purportedly belonging to Fortune 1000 company employees are available on the dark web. We also learned this week that a third-party support agent working for Discord was hacked. That attack led the network to inform users that hackers may have downloaded their email addresses and attachments.

Meanwhile SchoolDude software acknowledged last Friday that hackers have stolen nearly three million user records of school administrators, principals, and campus maintenance workers who submit maintenance and repair requests.
2) The New York Times and Google reached a $100 million, three year deal that will feature Times content on Google as well as subscriptions and ad products. Other publishers with similar Google deals include The Guardian and The Wall Street Journal.
3) Separately, Google announced last week during its I/O Event that it will bundle its generative AI software called Bard into Search and Google Docs. The company is also accelerating its Immersive Maps view and announced new tablets, a budget phone, and a luxury folding phone that will cost $1,800.
Practical AI
Photos published on social media by Amnesty International to highlight police crackdowns on protests in Colombia were AI generated fakes. Amnesty said that it used images that it labeled as AI-generated to protect protesters from retribution.
The UK government is adding £100 million in funding to establish a public-private AI task force to boost the country's competitiveness and ensure "safe and reliable" use of the technology. This is the government's second major financial commitment and follows a £900 million investment for computing hardware and AI research.
Tool of the Week: Google has made samples of its MusicLM program publicly available. The software creates new music from text prompts.
Waiting in the Wings

How algorithms are automatically denying medical claims
Amazon's data about you expands beyond shopping
Big Tech has a 2024 election issue it hasn't quite solved
Put your email address in the form at this link and you'll get a free copy of Spotlight each Monday morning to start your week in the know.
If you're already a free subscriber, would you please forward this to a friend who could use a little Spotlight in their Monday mornings? It would really help us out.
Trends, Spends & TikTok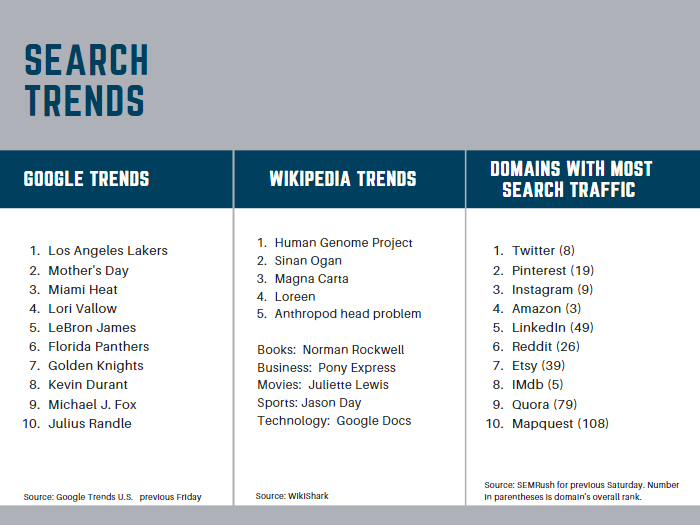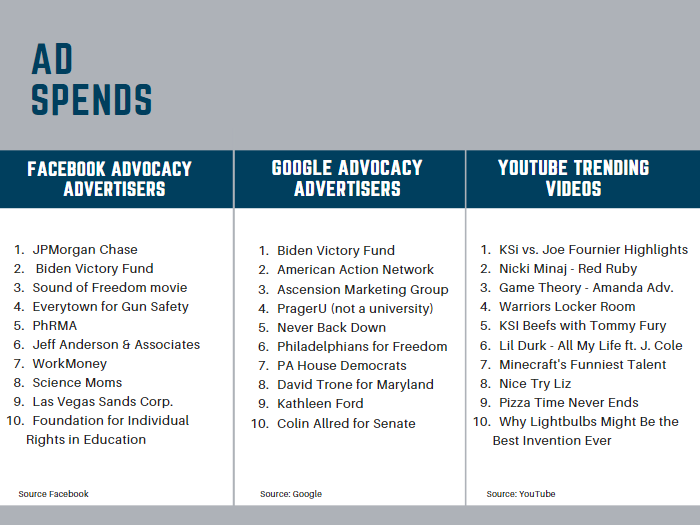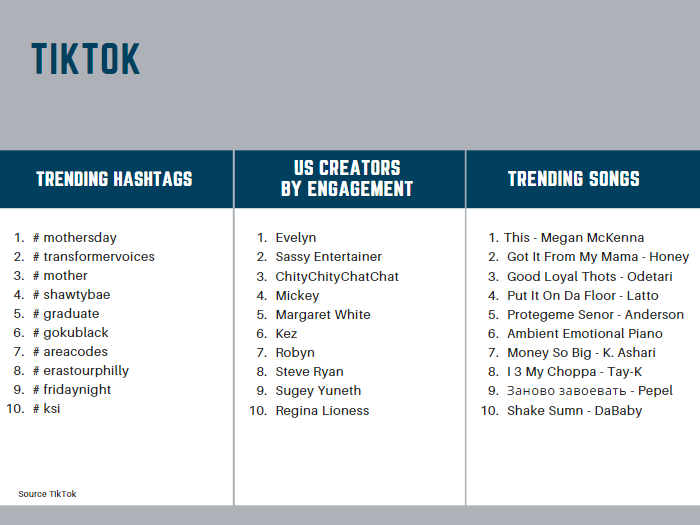 Did That Really Happen? — Crime Not Lowest on Mother's Day

The meme's timing was perfect. Unfortunately, no one has proven that it's true. Snopes explains why.


Following Up — TurboTax Refunds On The Way
We've been writing for years about how Intuit's TurboTax steered consumers away from its participation in the IRS' Free File program. Some of those government-filed suits are now putting a little cash in the pockets of more than four million filers who the company misled. Those refunds are averaging about $30.
Protip — Take a Screenshot of Streaming Video
The Verge has published a walkthrough showing you how to change your browser settings to take a screenshot of Netflix, Amazon Prime, or other video streaming services playing on your device.
Screening Room — Dove Real Virtual Beauty
Science Fiction World — Lawnmower Makes Room for Bees, Butterflies

We've been learning a lot about how lawns can harm native bee and butterfly populations. Now the Roomba-like Husqvarna lawnmower will cut the grass while maintaining 10% of the area for those pollinators. You can see the lawnmower in action here.
Coffee Break — This Bear Knows What He Wants
You definitely want to see this Colorado Parks & Wildlife video showing a bear properly opening a truck door, dumping the stuff that he didn't want, and loping off with a picnic basket a bag.
Sign of the Times