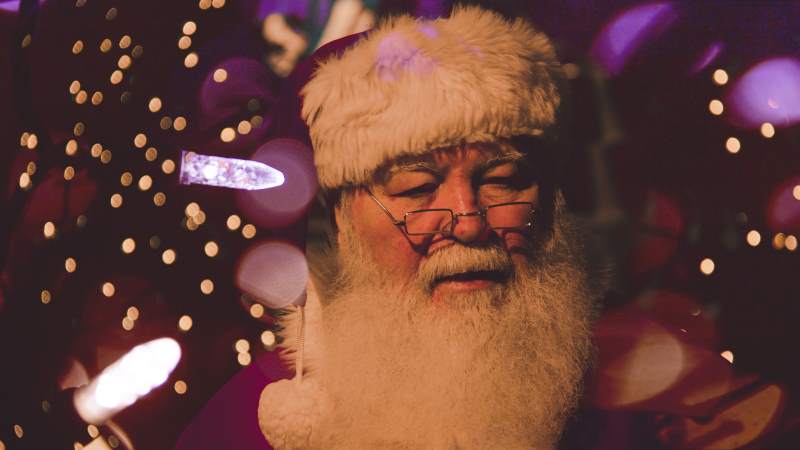 Winter holiday sales season is in full swing. Christmas carols began playing on November 1st before the Halloween candy went on sale. But this is also the two month period where many retailers and every nonprofit make their revenue numbers for the year.
Facebook and LinkedIn are contributing by creating new advertising opportunities. Both will now allow companies to send you advertising in their messaging systems. If you've written a company on Facebook's messenger service–maybe for customer service–the company may now advertise to you on Facebook Messenger. LinkedIn is taking things a step further, allowing anyone with an advertising account to send you a message on the site.
These new programs come amidst news that Facebook may be chasing down LinkedIn's job advertising business. The social media network is now showing a "Jobs" tab on some business pages. We know that job advertising works on Facebook even if that sounds counterintiuitive. We've advertised for employees for one of our nonprofit clients on Facebook for  years. Consider getting ahead of the curve like they did 
We also have news this week of missteps by digital companies acting aggressively in the market. That includes Facebook allowing advertisers to  target consumers based on a "deduced" ethnic demographic and Yahoo apparently not making public the news of its massive email breach.
The Christmas season has 35 shopping days left and nonprofits have only a week longer to get 2016 dollars in for tax credits for their donors. If your organization isn't going full throttle right now, don't delay any longer. Get your plan in market today. If you don't have a plan or need help creating one, there are ways to quickly launch campaigns. Contact us to find out how.
Your Digital Marketing Spotlight for November 14, 2016

Here's Yahoo saying it was hacked much earlier than previously reported — and it is being sued 23 times so far for the breach.
Its regulatory filing dropped on Election Day, the better to keep it hidden. Yahoo! has made a lot of mistakes in recent years, and this may be the straw that breaks the camel's back.

92 Percent of Amazon Shoppers Would Not Consider Purchasing a Product That Received Less Than Three Stars
Feedvisor's Amazon User Study 2016 reveals insights into shopper research and purchase behavior, and provides recommendations for eCommerce sellers.

Facebook To Ban 'Ethnic Affinity' Targeting For Housing, Employment, Credit-Related Ads
After weeks of push back from U.S. lawmakers, media and civil rights leaders, Facebook on Friday announced it will stop allowing advertisers to use 'ethnic affinity' to target the reach of employment, housing and credit-related ads.

Facebook Will Let Brands Send You Ads If You've Messaged Them Before
Earlier this year, Facebook announced it was building bots that would let companies chat with you in Messenger. Now, the company has announced sponsored messages. They're like ads, but for your chat app.

LinkedIn Opens Up Sponsored InMail to All Marketers
Businesses and brands can now use Sponsored InMail messages via LinkedIn's Campaign Manager to engage their target audience.

Facebook Testing Jobs Tab on Pages
Does Facebook have LinkedIn in its crosshairs?
Digital Life

The Hidden Meanings Inside 27 Famous Logos
Did you know that the three ellipses in Toyota's logo include every letter of the company's name? There's more to many logos than a pretty picture.