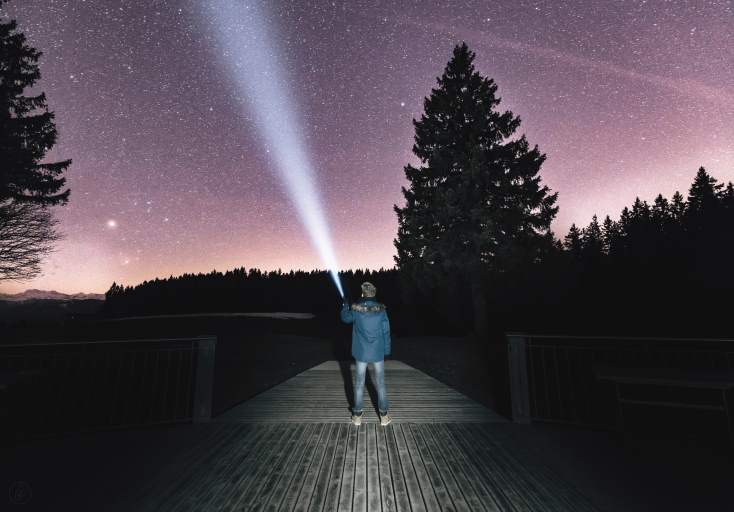 Articles about AT&T's massive Time-Warner acquisition and the U.S. Presidential election crowded out other news this week.
These big stories drowned out marketing news, especially from social media, that might be prominent in other weeks. Organizations can miss important developments that can improve their success when this happens.
And it was a busy week for the Facebook-Instagram organization as Facebook commerce went global. There was also news about Google privacy changes from nonprofit ProPublica.
Our mission is to always stay in touch with the organizations that affect our daily lives. Global news can drown out their voices. Those are the weeks we have to know about things that happened that can affect our work and your company.
Your Marketing Spotlight for October 24
LinkedIn updates endorsements to make them actually relevant
LinkedIn has taken its endorsements feature and given it a touch-up so that it actually means something on a person's profile. The company is CUSTOMIZING each person's experience so that the most impactful endorsements are surfaced when you view a profile.
1 in 4 Instagrammers Sharing Photos to Other Networks
One reason why Instagram has become so widely known is the likelihood of people posting their Instagram content to other services. Understand how Instagram serves as the distribution point for other networks–it's big!
ICYMI: The Most Clicked Marketing Stories from Recent Posts
Facebook Messenger adds buy button
Common Ways Scammers Try To Hack Your Data
Nearly 85% of Smartphone App Time in These 5 Apps
Header photo by Dino Reichmuth. Other images are thumbnails from content on newsworthy websites and serve as links under the provisions of fair use.
Want a free copy of SPOTLIGHT emailed to you every Monday morning?
Go here:  https://silverbeacon.ongoodbits.com/