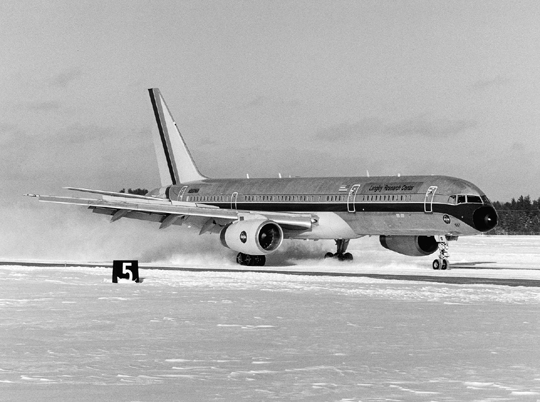 If you are traveling for business, you know not to rely on stale media reports, but official information.   This is especially true for delays and ground stops at airports that your local news station doesn't cover.
As I type this, a snowstorm is racking the Eastern Seaboard.  Philadelphia, Newark and both NY airports are subject to ground delays or closures.  A good news station will tell you that.
But a good news station won't be reporting this: Due to WX/SNOW/ICE, departure traffic destined to CYYZ airport is currently experiencing delays averaging 1 hour and 15 minutes.
Stop looking now – CYYZ is Toronto. The FAA does a fantastic job of updating the "Flight Delay Information Map".    I've used it for years, even on smartphones.
Not convinced yet?  How about this message?
Due to WEATHER / SNOW-ICE, departure traffic destined to Teterboro Airport, Teterboro, NJ (TEB) will not be allowed to depart until at or after 5:45 pm EST. At 5:10 p.m., that's worth knowing.  Do yourself a favor now and bookmark the site so you know when airline delays are airport-wide.  And this FFF has the extra benefit of being useful during upcoming holiday travel delays as well as business.  It's a two-fer.