Good Monday Morning

It's September 18th. Happy National Cheeseburger Day. Wendy's will sell you one for a penny today, while McDonald's has double cheeseburgers for fifty cents. Details.

Today's Spotlight is 822 words — about 3 minutes to read.
3 Stories to Know
1. A critical flaw in a code library for web images is being actively exploited. The vulnerability affects major browsers like Chrome and Firefox. Users should update their browsers immediately to apply auto-updating security fixes. Check for updates via Help > About in your browser's setting or options.
2. Ransomware group ALPHV managed to infiltrate MGM Grand's network by posing as an employee and having the company's help desk reset a password. The $34 billion company has locations in multiple states.
3. Crocs subsidiary Hey Dude agreed to a $1.95 million fine from the FTC for suppressing negative customer reviews and violating shipping regulations. The case, similar to a prior FTC action against Fashion Nova, is pending federal court approval.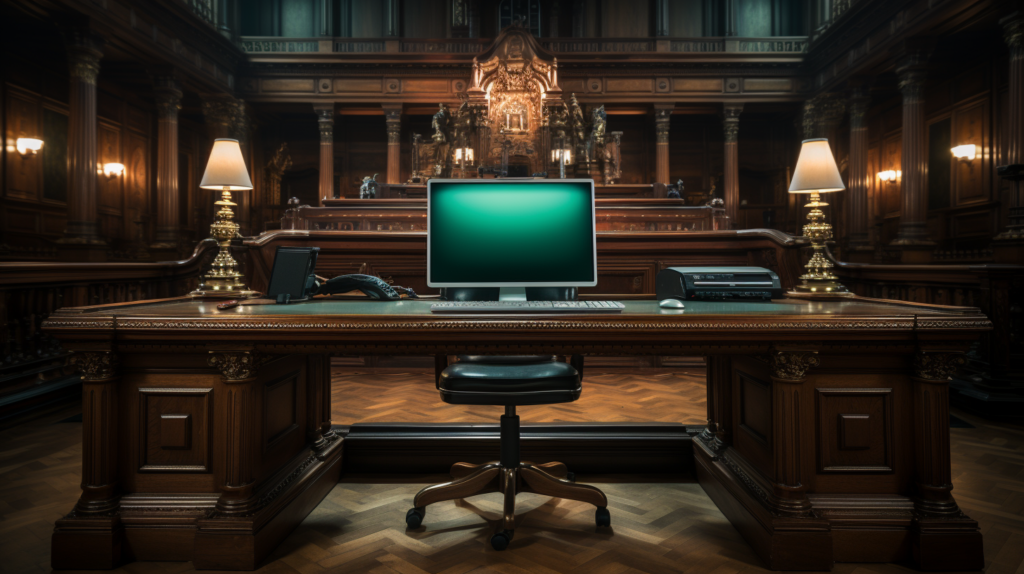 Spotlight on Google's Trial
In the latest chapter of U.S. Big Tech trials — following AT&T, IBM, and Microsoft—Google stands accused of monopolizing online search and advertising.

At issue: Google's $10B annual payments to tech firms for default search engine status that allegedly manipulated consumer choices and stifled competition. Penalties could include a breakup of Google, now valued at $1.7T.
Week One Recap: The government zeroed in on "the power of defaults," criticizing Google's payments to Apple and Mozilla that favor its search engine. The practice not only limits consumer choice but also blocks small businesses from the search industry and inflates ad rates.
Prosecutors' Take: Google's ability to dismiss major customers yet grow its business is "direct evidence of monopoly power," said prosecutors. They're ready to show that even companies Google paid found the default terms restrictive but accepted them.
What's Ahead: The trial is expected to run through the holidays, with a decision in early 2024. Possible outcomes include separating Google's ad and search businesses or dividing its consumer and B2B operations.
Practical AI
Quotable: "If a company wants to use AI to, say, control the electrical grid or all of the self-driving cars on our roads or the water supply … we need a safety brake, just like we have a circuit breaker in every building and home in this country."
— Microsoft President Brad Smith before the Senate Judiciary Committee
Amazon Product Descriptions: Amazon is rolling out an AI tool that auto-generates product listings for sellers. The company says it makes listings more consistent and complete and creates more sales. Amazon hints this is just the start of AI's role in its retail platform.
Tool of the Week: Stable Audio can convert text into high-quality music, thanks to its advanced algorithms trained on a 19,500-hour library of music. You can try it for free or opt for a $12 monthly subscription for more features.
Trends, Spends & TikTok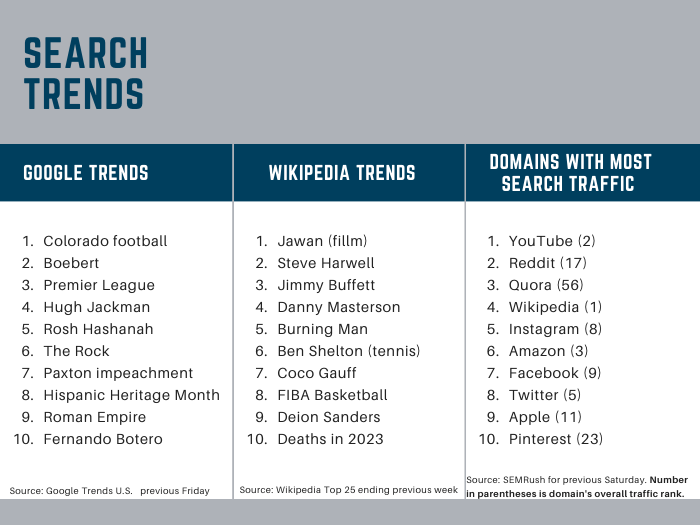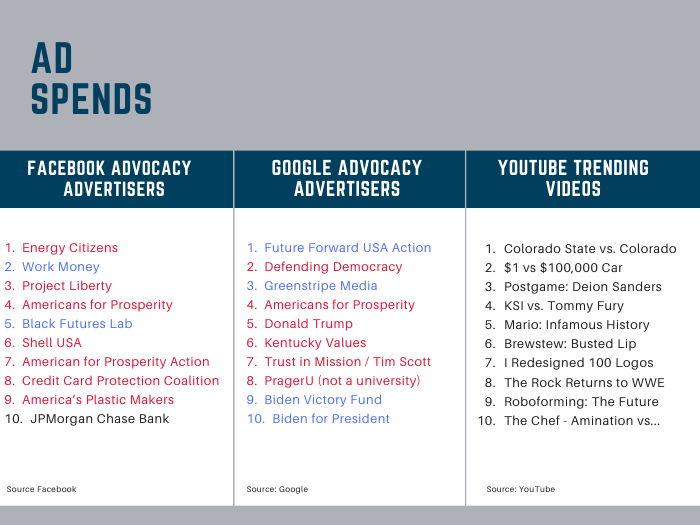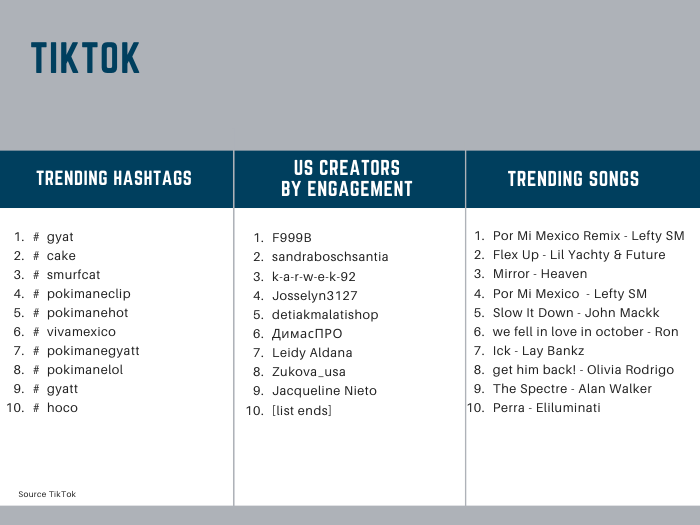 Did That Really Happen — Rogan's $6 Billion Ukraine Claim

AP News debunks a viral claim that the U.S. accidentally sent $6 billion in additional military aid to Ukraine. Originating from conspiracy theorist Joe Rogan's podcast, the claim misconstrued a Pentagon announcement about a $6.2 billion overestimation in weapon value.
Following Up — Chromebooks Get 10 Years Support
We wrote this summer about school districts and consumers getting stuck with obsolete Chromebooks. Starting in 2024, new Chromebooks will get updates for 10 years. Google is also adding adaptive charging to keep batteries at 80% and an energy saver mode that kicks in at 20% battery. Users can also extend updates and set charge limits.
Protip — Don't Trash Your Old Chargers
Don't trash your old Lightning chargers; it's bad for the planet. Instead, recycle them at Best Buy, Earth911, or donate to Goodwill. The EU pushed Apple to USB-C, making these chargers obsolete beginning with the newest Apple products. STEM programs may also accept old tech.
Screening Room — Petsmart's I'd Do Anything 
Science Fiction World — Making Oxygen on Mars
 
NASA's Perseverance rover has made breathable air on Mars for the first time. The MOXIE experiment, run by NASA's Jet Propulsion Laboratory and led by MIT, generated 12 grams of nearly pure oxygen per hour. This breakthrough could make future human missions to Mars more feasible by providing essential life support and fuel resources right on the Red Planet.
Coffee Break — Free Audiobooks
Project Gutenberg and Microsoft are offering free, high-quality audiobooks that you can customize. Using AI, they've made classics by authors like Shakespeare sound almost human. You can listen on Spotify, Apple Podcasts, or even download them for later. It's a big step in making good reads accessible to everyone.
Sign of the Times