Highlights
More than $1 billion in sales flooded Amazon on Prime Day.
Feel like booking a spa or salon appointment? Google will do that for you.
Amazon might fix your computer soon…in your home.
Good morning! It is July 17th, World Emoji Day. No, we don't think there should be one either. Microsoft will announce earnings after the market closes Thursday. Keep an eye on them for announcements especially around Azure, their cloud-based business that is challenging Amazon Web Services.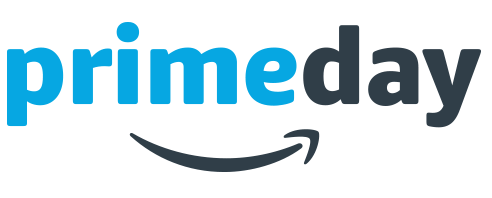 Amazon raked in about $1.1 billion during its July 11 Amazon Prime Day according to Bloomberg estimates. This is the third year of Amazon's giant sale. Black Friday and Cyber Monday shopping each generate slightly over $3 billion in revenue. That means that Amazon has cracked the code in creating a non-holiday shopping event. Retail Week says that there were 538,650 transactions in the 8 p.m. hour before slowing to "just" 128,640 sales in the sale's last hour.
A lot of Amazon's strategic motivation involves selling its Echo voice-activated assistant and Amazon Prime memberships. About 20% of shoppers and 37% of millennials have ordered using a voice command instead of typing or clicking in the last year according to a Walker Sands report released last week.
Learn more fast: Amazon press release with numbers, Search Engine Land on voice ordering.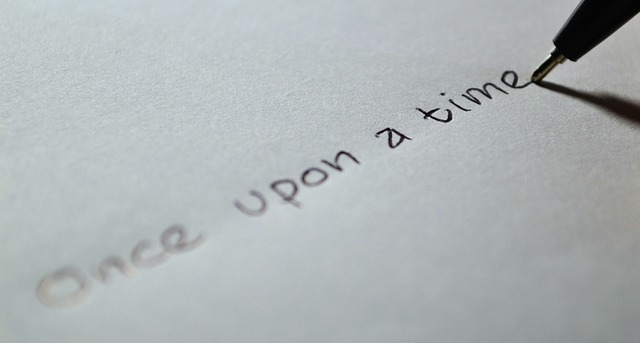 This week's myth: Amazon chose July 11 (7/11) as Prime Day because both numbers are prime numbers, that is, they are divisible only by 1 and themselves. That's true, but there are dozens of other dates made up of prime numbers that include 2, 3, and 5 so be careful about the myths. Five of our twelve months include multiple prime numbers so by that reckoning, Prime Day could also be February 2.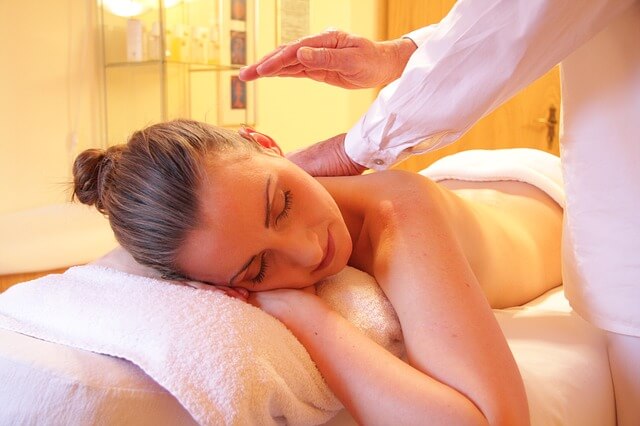 Ready for a spa day? Or perhaps a quick visit to the salon?
Google can now book appointments from its Search and Map products using five different services with nine other named services coming soon. Three weeks ago, we wrote in this newsletter that "the future value proposition is likely to be some form of signing up businesses and automating their transactions for Google and Facebook."  This is exactly what we meant.
Google also announced that it would like you to start backing up your photos and your hard drive to the Google Drive service. That was something that Google didn't encourage before, but see our earlier comment about Microsoft Azure and remember that Amazon, among others, encourages media backups to their services. The Google backup service is free and includes 15 gigabytes for all your Google usage. Space upgrades are available at a cost of $2/month for 100 gigabytes or $10/month for a terabyte.
Amazon is also playing the disruption game again this week. We've covered their clothing service and Whole Foods acquisition. Now Amazon is chasing Best Buy's Geek Squad in seven West Coast cities, according to Recode. The announcement on Monday caused Best Buy stock to shed $1 billion in market cap especially when news reports showed Amazon hiring in other areas including Dallas and Miami.
Don't count out Facebook from grabbing some old economy money. Digiday reports that the social media giant will start direct selling subscriptions to news products like The Wall Street Journal and The New York Times.
Learn more fast: Google announcement for booking and for backups.
Headline Scan
Google is actively looking for user content to append to Google Earth, especially in areas where there is no existing content.
Facebook's Marketplace service–a Craigslist competitor–is expanding again.
A British wifi provider added a "joke clause" to its terms that obligated users to community service projects like hugging stray animals and cleaning public toilets. More than 20,000 people agreed to the (presumably unread) terms.
Images of Amazon Prime Day courtesy Amazon. Myth image courtesy Fathromi Ramdlon. Spa image courtesy Jurgen Rubig.